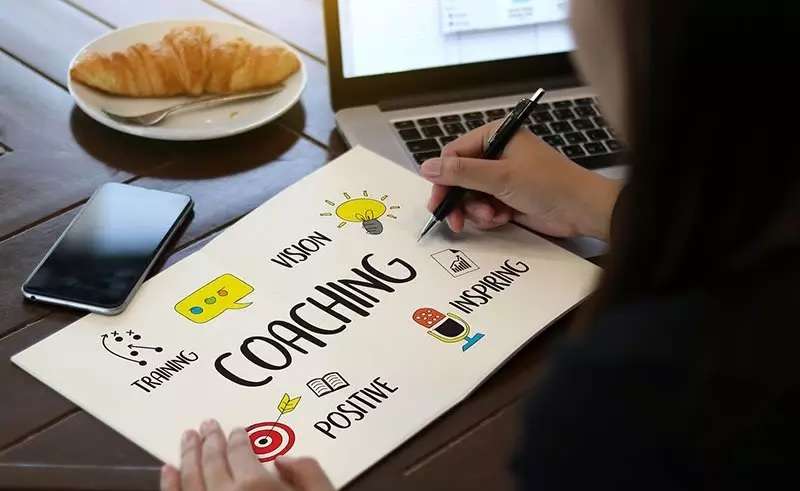 Organizations, like humans, have unique personalities. This personality is known as the culture of an organization. Organizational culture influences the behaviour of all employees. It would not be wrong to say that many outcomes in an organisation are the function of Organisational Culture.
An organization with an open culture of feedback and collaboration usually has a high market value due to how it conducts its business, treats its employees and customers, and serves the community.
What is Organizational Culture?
Organizational culture is based on shared attitudes, assumptions, customs, values, rules, and beliefs that are considered valid and are developed over time, based on which people function in a workplace. It also includes the organization's philosophy, experiences, and expectations. Organizational culture is exhibited in the inner workings of an organization and its interactions with the outside world. Culture is well-expressed in the values and self-image of an organization and its future expectations.
How is Organizational culture important? 
Each organization has its own unique culture which dictates the behaviour of the organization's members, affects its productivity and performance. Organizational culture is important as it provides guidelines on product quality, safety, customer care, and service. Culture is also important for product creation, marketing, and advertising practices.
See how Coach to transformation can help you.
What is coaching culture?
Many organizations are now keen to build an organisational culture that embodies a coaching culture. A Coaching culture is one that emphasises the principles of coaching in all interactions and decisions, big or small. While building a coaching culture, organizations engage employees across the board with coaches – either internal or external. Through a coaching culture, organizations create strong leaders, high-functional teams which have a long-lasting impact on their growth and success.
Creating a coaching culture involves several shifts in the working of an organisation. One of the primary shifts for organisations is to move away from directive to co-operative decision making. A coaching culture also believes in constant ongoing dialogue and feedback rather than only an annual appraisal.
How to build a coaching culture? 
Building a coaching culture depends first and foremost on an organisation's commitment to change it's culture to one that encourages coaching across the organisation. It is also important to equip people facing employees with coaching skills so that they can help employees at all levels, reflect and understand their strengths.  By building a coaching culture, organizations create a high performing collaborative work space that can produce dramatic results.
5 steps for creating a lasting coaching culture 
Voice the benefits of coaching culture across the work levels: For building a coaching culture in an organization, it is important to explain to the employees the benefits of coaching culture and how it will impact not just their growth in the organisation but also their day to day interactions by making them more co-operative and less combative.
Get the senior management and leaders on board: An organization cannot have a coaching culture until and unless the leaders and managers do not understand its benefits. Once, the leaders understand that with coaching they can build productive teams, impact day to day as well as long term results, they will be at the forefront of promoting a coaching culture.  A confident leader, in turn, motivates and encourages their teams to adapt to a coaching culture.
Explain the need of building a coaching culture: A sustainable coaching culture can be created when the organization employees understand that the responsibility of coaching culture is equally distributed among them all and does not rest only with any one individual or team.
Find the right coaching program: There are many online coach training programs as well as coaches for hire to start the process of building a coaching culture of an organization. Leaders of the organization need to identify the areas in which they would like the first coaching interventions when building a coaching culture. They also need to identify the right external coaches to set this ball rolling. Ideally coaches who can help develop internal coaches would be the best fit.
Show how it creates a lasting impression and success: To build a lasting coaching culture in an organization, encourage the employees to join coaching programs. Share success stories of other organizations whose employees have benefitted from coaching culture. Also keep asking employees for feedback. They would be the best ones to tell you if they feel coached or not.
A Coaching culture is a long-term pathway and organisations who succeed are invariably those that have a mapped pathway on the way ahead.