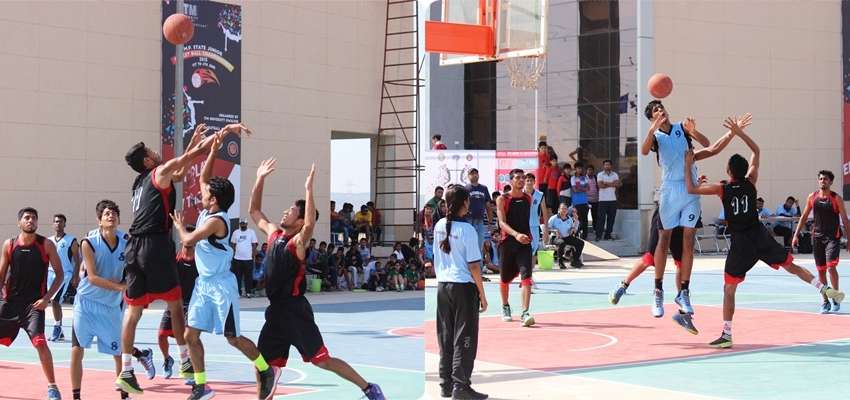 Many parents tend to push their kids towards subjects such as Science, Engineering, Maths, and Technology. They don't get overly concerned when their kids don't show an aptitude or interest in sports as they believe it is of less significance than core subjects. But daily exercise is essential for students and research indicates it actually improves academic performance.
Avoid Illness
If you have attended an international school in Bangkok, you would have had access to modern sports facilities and a range of sports. The reason why good schools don't only focus on subjects inside the classroom is clear – they understand the benefits of physical education.
Daily sports help students to stay healthy, this means they rarely get sick as they have a stronger immune system to fight off infection. It also helps to increase cardiovascular efficiency and increase bone density.
Weight Control
Nowadays, many students consume a lot of junk food and they put on weight a lot easier. In order to control their body weight, they must burn off calories to ensure they aren't being stored as fat. Physical activity ensures your body uses the food you eat every day for energy instead of putting it away as adipose tissue (fat).
Time Away from Tech
Taking part in sports at school gives students a chance to get outside and enjoy nature. It is the perfect opportunity to get them away from phones, laptops, and other electronic devices. It gives them an interest in something other than social media or computer games, allowing them to rest their eyes and get their body moving.
Leadership Skills
Sports isn't just about keeping fit and healthy; it also teaches students essential life skills such as leadership. When you are involved in a sports team, you learn to communicate with others and work on our leadership skills when the situation allows. Being a leader isn't just about giving instructions, it is about understanding other personalities and knowing how to get the best out of them.
Additional Benefits
Positive mentoring
Better mental health
Platform to develop new friendships
Develop discipline
Many studies have proven that taking part in sports in school has a huge number of benefits. The points mentioned in this article are only a small sample of them. School sports teach many life skills and it helps students to develop self-esteem and discipline. Learning sports skills helps in various stages of a student's life, through education and beyond,