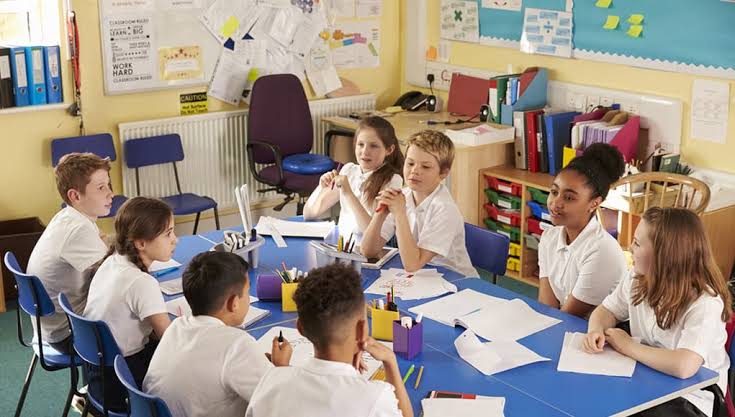 Presently, there are many doubts about imparting modern education to students. The prime reason is that it doesn't seem to be adequate for a student to be knowable. Only providing bookish knowledge hasn't worked perfectly well to nurture the talent of the students.
The lack in educational system has been the basic reason for students to fail in upper grade school or in the university. Hence, the failure paved way for age old learning system to play a pivotal role in educating children.
Classical education is one such learning platform believed to make kids to be knowledgably and to polish their inborn skills to achieve success in their academic arena as well as be a good fellow being. In other words, you can say that it is the base of higher education. Today, to understand the essence of modern education, ancient classic education should be introduced as an integral part of school learning programs.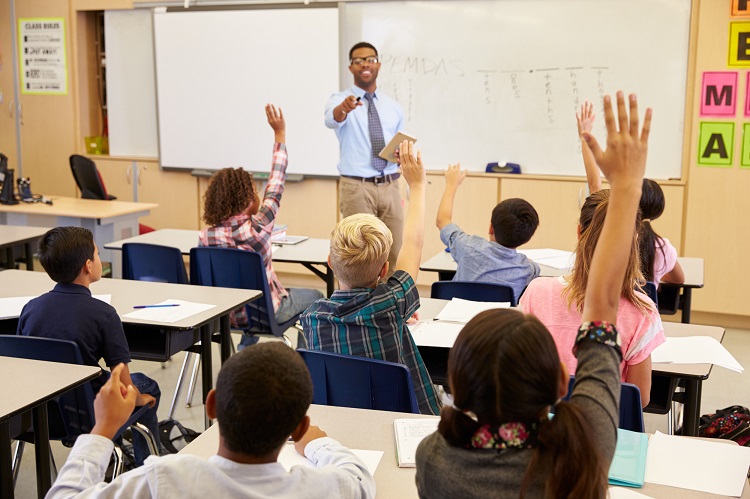 The merits of classical education:
The education is basically meant to impart learning through ancient way of teaching for students to remember the learning for lifetime. The classical language like Latin and Greek has become a part of the teachings for children to understand the ancient history, logics of life, mythology, philosophy and teachings imparted by a great scholar of early decades.
They learn basic manners, value of God's gift and learn the way to cherish the blessed life of theirs. The young child's mind is put to the right use and thus the thinking skills of the child improve to reason and find solutions easily.
Along with regular modern based subjects, the emphasis is given in teaching general knowledge, detailed information about tradition, briefing of culture and nurture to respect other fellow beings and creations of Almighty.
This form of teaching uplifts the mind of kids for them to think clearly and do work wisely, thus there are less chances of them failing even high-grade competitive exams.
Only the basic elements are used for learning purposes, thus the mind of the kids are able to relate easily. The emerging traits of children recognized and even set their minds to seek more information leading to acquire knowledge from other sources.
Children are trained to utilize the received knowledge to use in fruitful ways, thus are successful in their chosen career.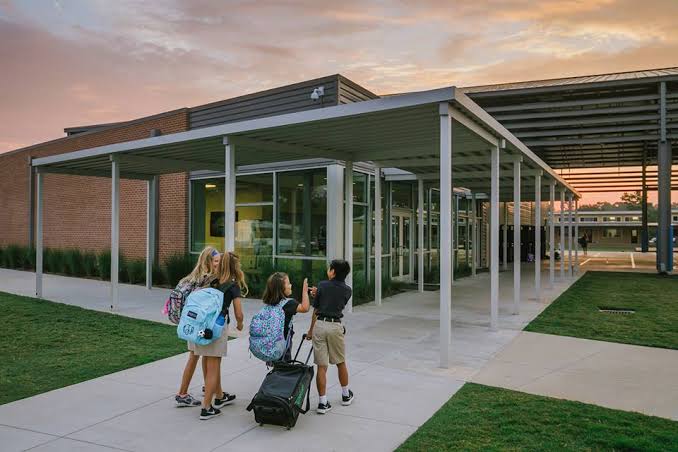 To clear more doubts about the pros of classical education visit the website of Providence classical school. Their establishment has pleased many parents as their children are in the midst of good guidance helping to develop themselves as a good and successful person.