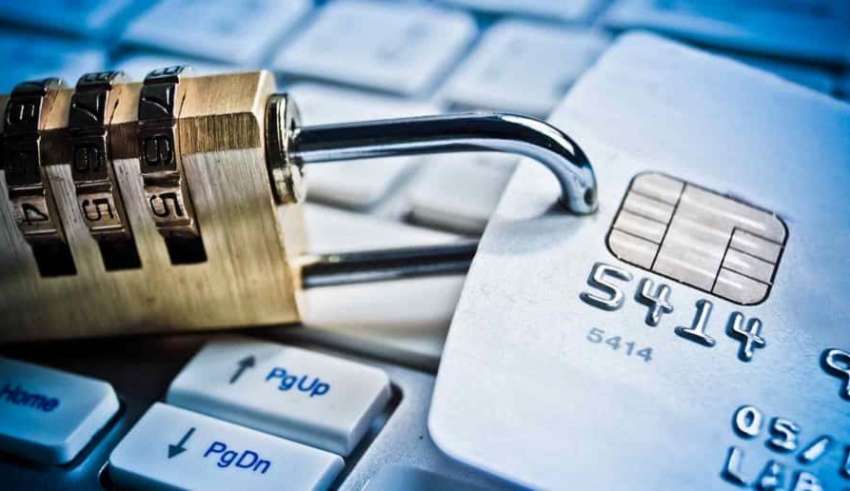 Unsecured loans have become an incredibly popular choice for business owners that are looking to grow their business. Taking out a loan is generally the only option for businesses that are looking for funding, and there are a number of banks and private lenders that offer such loans. The distinction between secured and unsecured loans is quite obvious: a secured loan is one in which a certain amount is kept as collateral. On the other hand, an unsecured loan is one in which no amount is kept up as collateral.
Needless to say, this is a better option for people who are interested in setting up their business and don't have a lot of money in the beginning. However, if you are interested in applying for unsecured business loans, there are a number of different things that you need to keep in mind. Here are some important things that you need to consider when taking out an unsecured loan.
All That Glitters Is Not Gold
While an unsecured loan might be a great way to get your business off the ground, it's important for you to understand that there are certain risks attached. First of all, because it's an unsecured loan, you should know that the interest rate will be higher. You will end up paying more money in return because the interest rates are higher. Therefore, you have to evaluate your options carefully. Is it worth the money you are paying? It's recommended that you decide whether you really need the money or not, because the repayable amount is going to be quite high.
Application
The application process for getting an unsecured loan is pretty straightforward. There are now a number of private companies that offer such loans, so you can easily send an application online as well. All you have to do is to visit their website and upload the relevant documents needed for the application. It's important that you provide all the documents on time to ensure that your application goes into processing right away. There are numerous banks that offer such loans as well, so you might want to get in touch with them and figure out whether they are offering the loan to their customers or not.
Checking the Payment Period
More importantly, you need to make sure that you check the payment period carefully. How many months do you have to repay the amount? What is the average payable amount? It's important for you to make sure that you check the terms and conditions mentioned in the document to make an informed decision about whether taking out the loan is a wise idea or not.